Partnerships
Business Partnerships

Avante
Information Technology infrastructure support.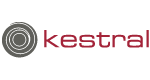 Karisma
Created by Kestral, a Radiology Information System (RIS) personalised for Radius to ensure optimum workflow and patient data management.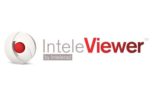 InteleViewer
Viewing and storage of diagnostic imaging at Radius using Picture Archiving and Communication Systems (PACS).

Medical Objects
Practice software and messaging service for secure clinical correspondence and transmission of reports to referring practitioners.
Clinical Partnerships

Deakin University
Radius facilitates clinical placement of Deakin University students undertaking a Bachelor of Medical Imaging degree.