NEW OPG machine – all patients Bulk Billed!!
Posted August 20, 2016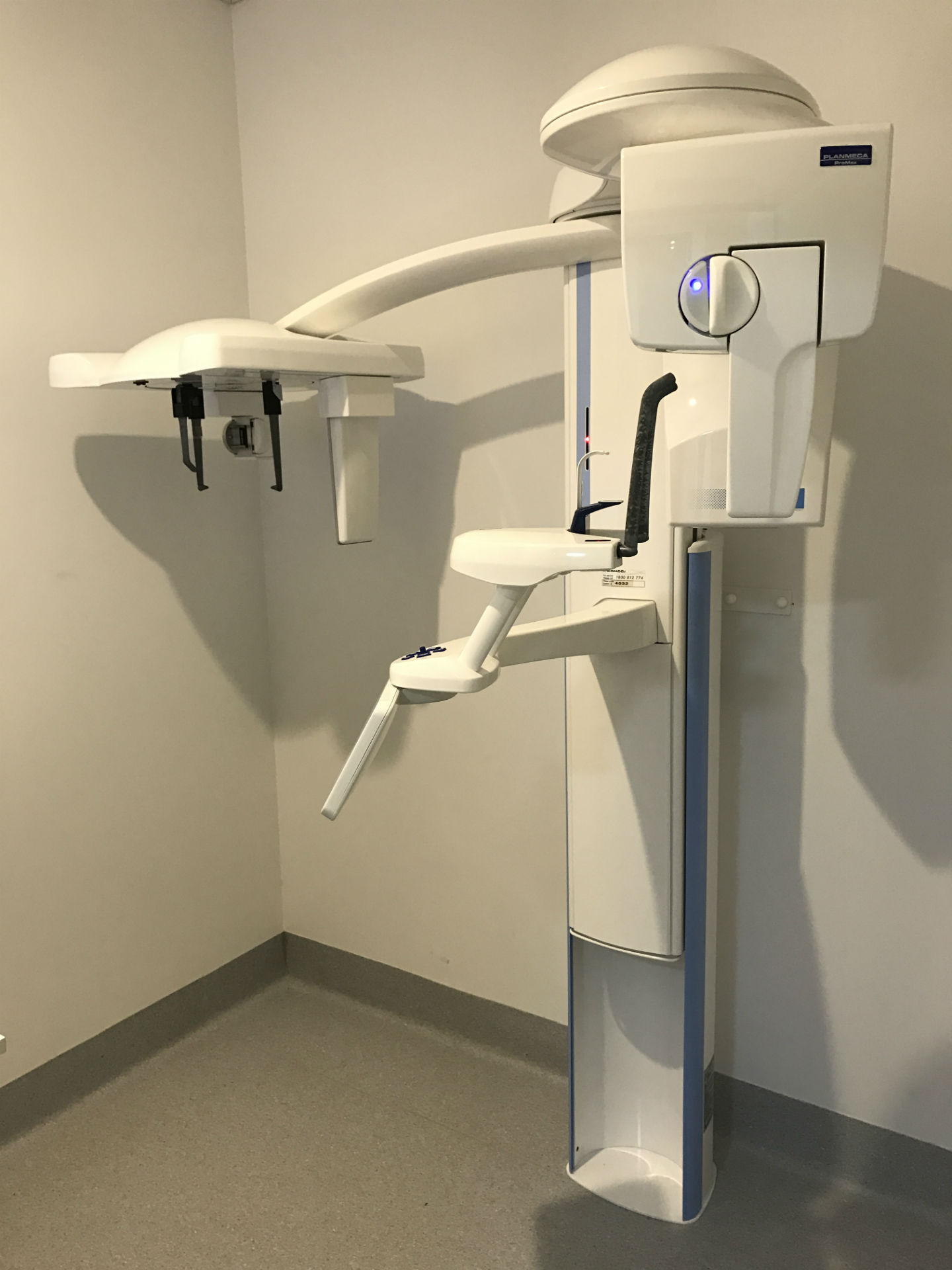 In August Radius installed a brand new digital x-ray machine to provide specialised dental images to look at the teeth, jaw and sinuses. They may be used to assess:
Missing, crowded or abnormal teeth
Orthodontic treatment
Temporomandicular joints (TMJs)
OPGs (orthopantomograms) and cephalograms are now able to be performed using this machine, which takes a panoramic picture used to determine the position and relationship between the upper and lower jaw. The best news for our patients is that all of these types of x-rays at Radius are bulk billed!!
Back to News