MRI NEWSLETTER: Hip Subluxation
Posted May 8, 2018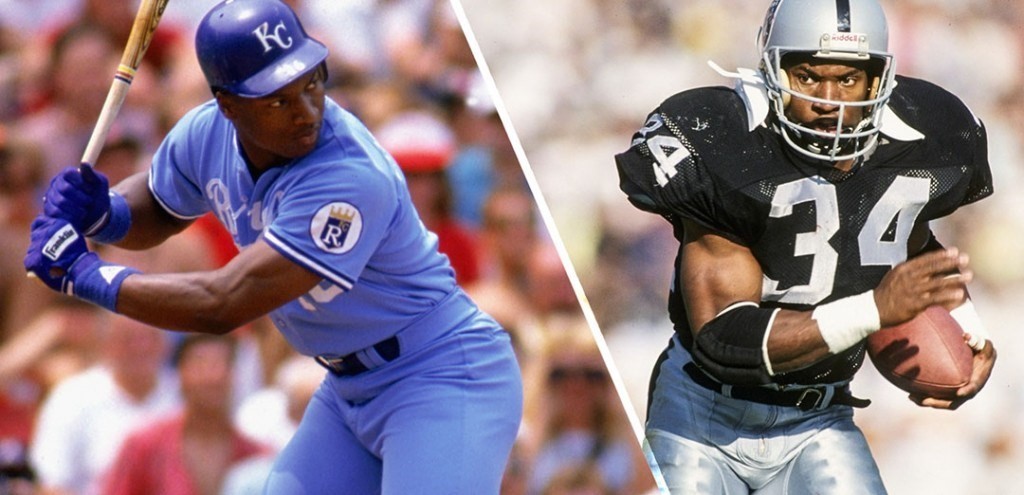 Bo Jackson
When Bo Jackson was 29 years old he was one of the most famous US athletes of all time. He is the only player to be named All-Star in both professional baseball and professional football. In 1991 while playing football against the Cincinnati Bengals he sustained a hip dislocation. He said later he reduced the hip dislocation himself. Within one year, he developed avascular necrosis of the hip and underwent a total hip replacement, ending his football career. This has led to the speculation that the dislocation was only partially reduced. He was able to play professional baseball for three more years.
Hip Dislocation and Subluxation
While hip dislocation is dramatic, hip subluxation may be very subtle. The devastating injury can be misdiagnosed as a hip strain leading to avascular necrosis. It is very important to be suspicious of a hip subluxation since it is often under diagnosed. Early reduction is critical to prevent the long-term complication of AVN!
Approximately 5 to 40% of patients with hip dislocation develop avascular necrosis. If the hip dislocation is reduced within six hours, the incidence of AVN reduces to less than 10%. In patients with a mean time of reduction of approximately 15 hours, the incidence of avascular necrosis of the hip was reported at 26%. Avascular necrosis of the hip may develop 2 to 5 years after the dislocation.
Closed reduction under anasthesia within six hours is the usual treatment. After closed reduction, a CT exam with 3mm cuts should be obtained to document complete reduction of the hip as well as any acetabular fractures or small intra-articular fragments. If you suspect a hip subluxation which has been reduced, then an MR should be done in 6-12 weeks to look for signs of AVN.
Read the full article here: Hip Subluxation
By Dr William Renner
Back to News